FREE EMAIL ADS
Our in-house graphic designer Builds your ad for you – No charge

NO EXPIRATION
Your eblasts do not expire. You do not have to use them within X time period.

FAST SERVICE
Get your ad delivered within a week

LOWEST PRICING
The least expensive way to reach the Equine industry

EASY SCHEDULING
You can schedule your eblasts just about anytime you want.
We send out a maximum of 2-3 eblasts a day.

TARGETED DATA
Your eblast goes directly to 80,000 Horse Owners and Equine Businesses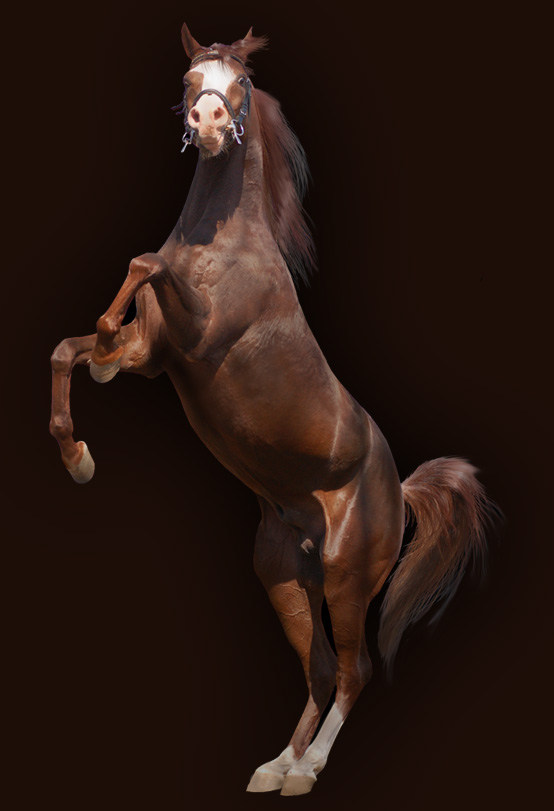 Order Now
America's largest & most effective email database for advertising to the Equine Community.
About Us
Welcome to MarketingHorses.net. The Least Expensive Email Database for the Equine Industry to email market their horse related products & services. MarketingHorses.net is owned by a horse family. Ray Klingenberg is a former Western & English pleasure rider, Fox Hunter and Polo Player. He is now semi-retired in Miami Beach, Florida. Being a veteran of the internet marketing industry, he saw a need for a low cost advertising medium for the Equine Industry and founded "MarketingHorses.net".
This horse/equine email database was built by hand, an email at a time, through various yellow page phone directories and horse related clubs, websites and associations. This is an expensive way to build data but it provides reliable and deliverable email addresses that respond well to email marketing. MarketingHorses.net's email campaign pricing is kept as low and affordable as possible so that clients can buy in volume and prosper from their recurring email campaigns. Consistent advertising is always the most effective. Look at Geico and Progressive Insurance. Hardly a day goes by that you don't see one of their ads. Clients should consider purchasing a group of "equine eblasts" and receive a volume discount plus a more effective ad campaign.
The Klingenberg family also owns Orca Broadcasting Corporation, an email marketing company. Orca's proprietary emailing software and company staff made MarketingHorses.net a reality. All of MarketingHorses.net's email campaigns are Can-Spam compliant. Recipients can opt out from the mailings at any time. Mailings are limited to a maximum of two per day. The two client's ads going out on a particular day cannot compete with each other. They need to be separate offers.
MarketingHorses.net's
email list is a "business to business" (B2B) horse related email list of people actively working and advertising in the equine industry. Each recipient is not only a horse affectionado, but a sphere of influence in their respective equine businesses and riding clubs. Our list consists of:
Horseback Rental Companies
Riding Academies
Horse Stables
Horse Dealers
Horse Boarders
Horse Breeders
Horse Trainers
Horseshoers
Horse Equipment Sales
Horse Trailer Dealers
Horse Carriage Dealers/Clubs
Horse Apparel
Equine supplies
Tack Shops
and Horse Owners Nationwide
Testimonials
"MarketingHorses.net's email blast service works. We received lots of new member sign ups as well as horse for sale listings that were generated by these emails. We'll continue to use this valuable email marketing tool to increase awareness and drive more action to our website. Thanks Marketing Horses!"
Kathy Rogers Owner, Stable.com
MarketingHorses.net is the way to go! Unquestionably, I have had the best value for the money spent to advertise my new bit design. The excellent service, the promptness and the WIDE reach into the horse world makes it an invaluable marketing resource for all in the business of HORSES!
Frederico Gato Bits & Bits